Filter By Section
Government
Click the following links to access online databases and websites.

Federal Digital System
The GPO's Federal Digital System (FDsys) provides free online access to official publications from all three branches of the Federal Government.

Federal Government Publications
Catalog of U.S. government publications.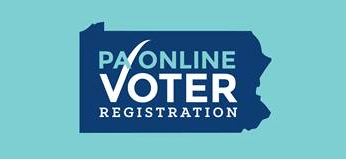 Register to Vote
Use this link to complete the online voter registration form, or to download the printable voter registration form in English, Spanish, or Chinese!